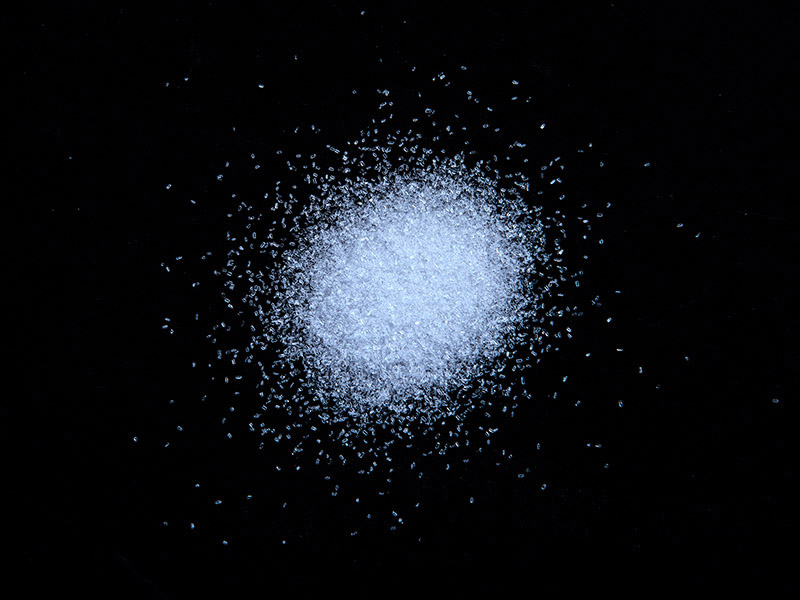 Molecular formula: MgSO4 · nH2O (n=0,1,2,3,4,5,6,7)
Molecular weight: 120.37+18n (n = 0,1,2,3,4,5,6,7)
CAS No: 10034-99-8 (MgSO4 · 7H2O)
7487-88-9 (MgSO4)
Specifications (according to USP /BP/CP/EP standards)
grade

project

MgSO4·7H2O

Magnesium

Sulphate

Heptahydrate

MgSO4·5H2O

Magnesium

Sulphate

Pentahydrate

MgSO4·3H2O

Magnesium

Sulphate

Trihydrate

MgSO4·2H2O

Magnesium

Sulphate

Dihydrate

MgSO4·H2O

Magnesium

Sulphate

Monohydrate

MgSO4

Magnesium

Sulphate

Anhydrous

Exterior

White crystals

White powder

or crystal

White powder

or crystal

White powder

or crystal

White powder

or crystal

White powder

or crystal

Main content ≥%

99.5

99

99

99

99

98

Magnesium sulphate ≥%

48.59

56

68

76

86

98

Magnesium oxide ≥%

16.20

19.00

22.70

25.30

28.60

32.60

Magnesium ≥%

9.80

11.31

13.65

15.23

17.21

19.6

PH value (5% aqueous solution)

5.0-9.2

5.0-9.2

5.0-9.2

5.0-9.2

5.0-9.2

5.0-9.2

Iron (Fe) ≤%

0.0015

0.0015

0.0015

0.0015

0.0015

0.0015

Chlorine (Cl) ≤%

0.014

0.014

0.014

0.014

0.014

0.014

Heavy metal (Pb) ≤%

0.0006

0.0006

0.0007

0.0007

0.0008

0.0008

Arsenic (As) ≤%

0.0002

0.0002

0.0002

0.0002

0.0002

0.0002
Introduction to the use of magnesium sulphate: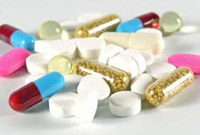 In medicine, it is used to formulate protective ointments, laxatives, analgesics, and antidote. It can be processed into anticonvulsants, meleumycin, acetylspiramycin, creatinine, magnesium trisilicate, griseofulvin, salt Mycin, mycin, tobramycin, Shenyankang, gibberellin, caprinomycin sulphate, etc.;
  It is used as a medium component in the microbial industry, as an additive for brewing, supplementing magnesium in brewing water, and a source of nutrition during fermentation;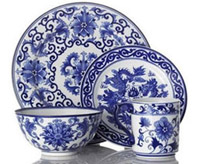 In the light industry, it is used to produce fresh yeast, monosodium glutamate, beverages, mineral water, health salt, sea crystal, bath kang, "Boton" type beer and a stabilizer of calcium hydrogen phosphate in the production of toothpaste.
  Used in food additives as nutritional supplements, curing agents, flavor enhancers, and processing aids;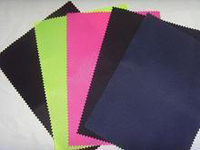 Used in the chemical industry to manufacture magnesium stearate, magnesium hydrogen phosphate, magnesium oxide and other magnesium salts and potassium sulphate, sodium sulphate and other sulphates;
  Used as an anti-alkali agent in the printing and dyeing industry, for printing and dyeing thin cotton and silk, as a weighting agent for cotton and silk, as a filler for kapok products and for the production of rayon;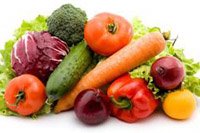 Used as a filler in the leather industry to enhance heat resistance;
  Used as a conductive salt in the electroplating industry. After being added to the nickel plating solution, it can make the plating solution have better conductivity and make the coating white and soft; as an aluminum smelting additive to color the aluminum surface;
  Used as a flame retardant for plastics such as acrylic resin, epoxy resin, unsaturated polyester and polyurethane in fireproof materials;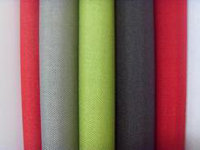 It is used for industrial sewage treatment in environmental protection.
  In agriculture, magnesium sulphate is an excellent dual-nutrient fertilizer (containing Mg and S). Sulfur and magnesium are both medium elements of crops. They are the fifth and sixth major nutrient elements of crops. They can not only increase crop yields, but also It can also improve the taste of the fruit. Magnesium is a component of chlorophyll and pigment. It is a metal element in the chlorophyll molecule. Magnesium can promote photosynthesis and promote the formation of carbohydrates, protein and fat.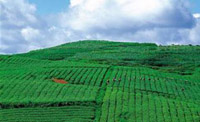 It is used as a feed additive in animal husbandry, as a cement coagulant in construction industry, and also used in the manufacture of explosives, matches, porcelain, glass, paint, pulp, ABS resin, etc.
Products real shot